The history of Canada is inseparable from the history of Canadian Pacific, the private railway company that united Canada politically and became the world's largest and most diverse travel and transportation system. For the first time, Canadian Pacific's vast influence on the nation's image throughout the world is analyzed systematically and comprehensively. For decades, the company dominated Canada's transportation systems, establishing vast infrastructures in Canada and abroad as part of its efforts to promote tourism and immigration. No other entity influenced the nation's economic development and image to such an extent.
A concise and compelling narrative recapitulating the first one hundred years of the company's history, beginning in the 1880s, is complemented by photos, historical documents, advertisements and illustrations, many of which have never been published before. The combination of text and images allows the reader to trace Canadian Pacific's publicity and branding strategies targeting the adventurous world travelers of the late 19th century, the luxury cruise ­passengers in the 1930s, potential immigrants considering a move to Canada, or the company's airline ­customers in the 1950s, to name just a few examples. For each category of the company's many activities, the relevant designs and strategies are explained. The making of modern Canada is unimaginable without Canadian Pacific.
In the Premium Edition, additional care was devoted to reproduce all images true to the originals: In many instances special Pantone colors, including gold and silver, were used to go beyond the already extremely high quality critera of the book's Standard Edition.
The Premium Edition also contains some additional images not included in the book's Standard Edition.
"A remarkable book… a visual reminder of the days when Canada was a work of the imagination… Choko's vast array of graphic advertising illustrates the next step, the unfolding of the (national) dream."
National Post

"With superb colour reproduction values which appear to have cost more than the cover price suggests … An unlikely book well worth owning and meditating on."
Frank Davey, Canadian poet and author

"A stunningly illustrated documentation, a breathtaking journey through time, recounting Canada's history of graphic design."
Novum – World of Graphic Design

"A book that aims to show how Canadian Pacific's artists developed a uniquely Canadian voice, and shaped perceptions of the nation."
CBC Arts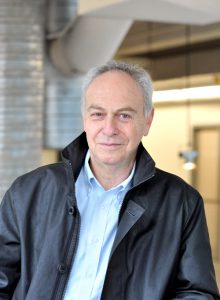 Marc H. Choko (*1947) is professor emeritus at the School of Design of the Université du Québec à Montréal and former director of the university's Design Center. He is also a former research director at the Institut national de la recherche scientifique Urbanisation, Culture et Société. Choko earned a bachelor's degree in architecture and a master's degree in planning from the Université de Montréal and wrote his dissertation on urban planning at the Université de Paris VIII. He is the author of numerous publications on graphic design, urban development and housing, and has curated many exhibitions that toured internationally. Choko is winner of the Academic Palms of France, one of the nation's highest academic honors, and an honorary member of the Société des designers graphiques du Québec.
Author – Marc H. Choko
Language – English
ISBN – 9783946776000
Number of Pages – 384
Size – 31 × 41 cm (12.2 × 16.1 inches)
Illustrations – 505 color, 115 b&w

SOLD OUT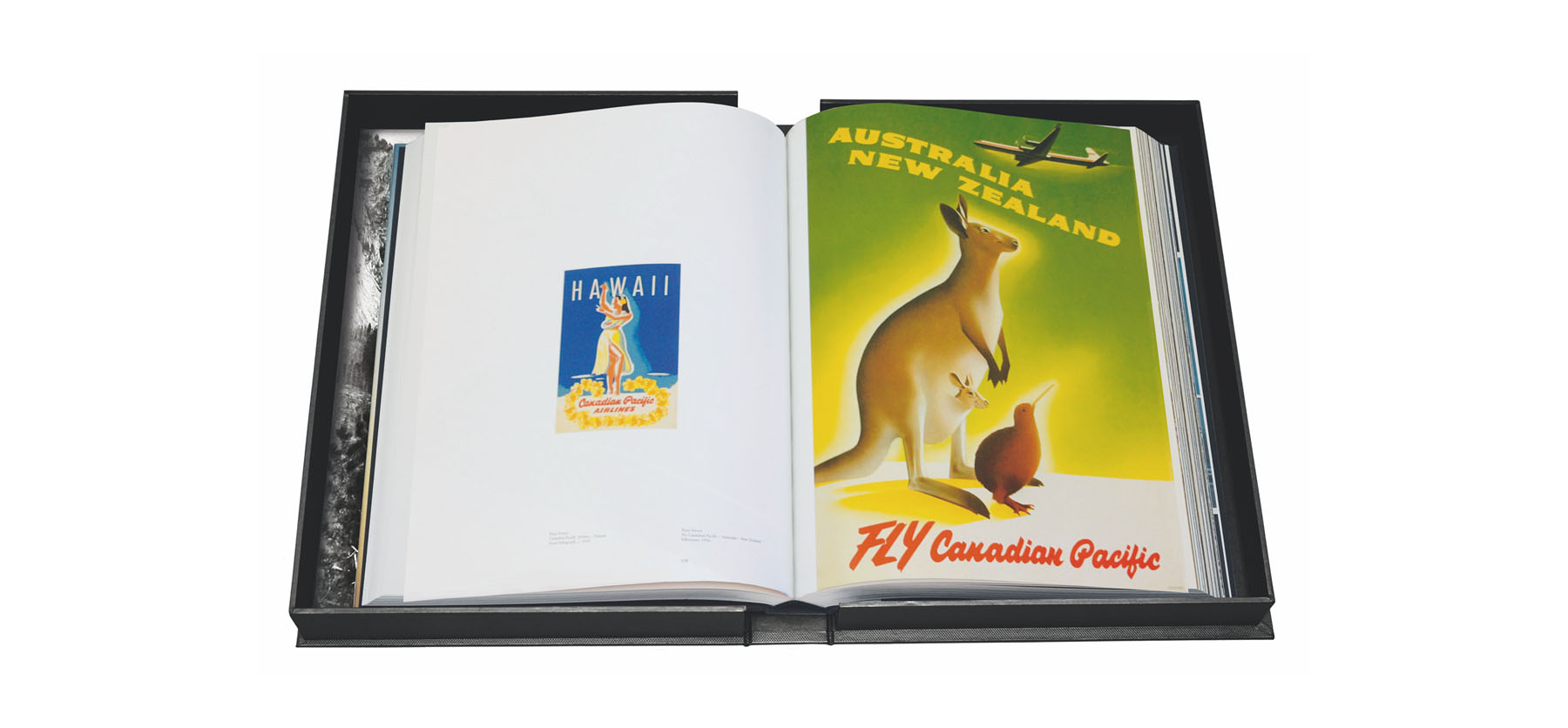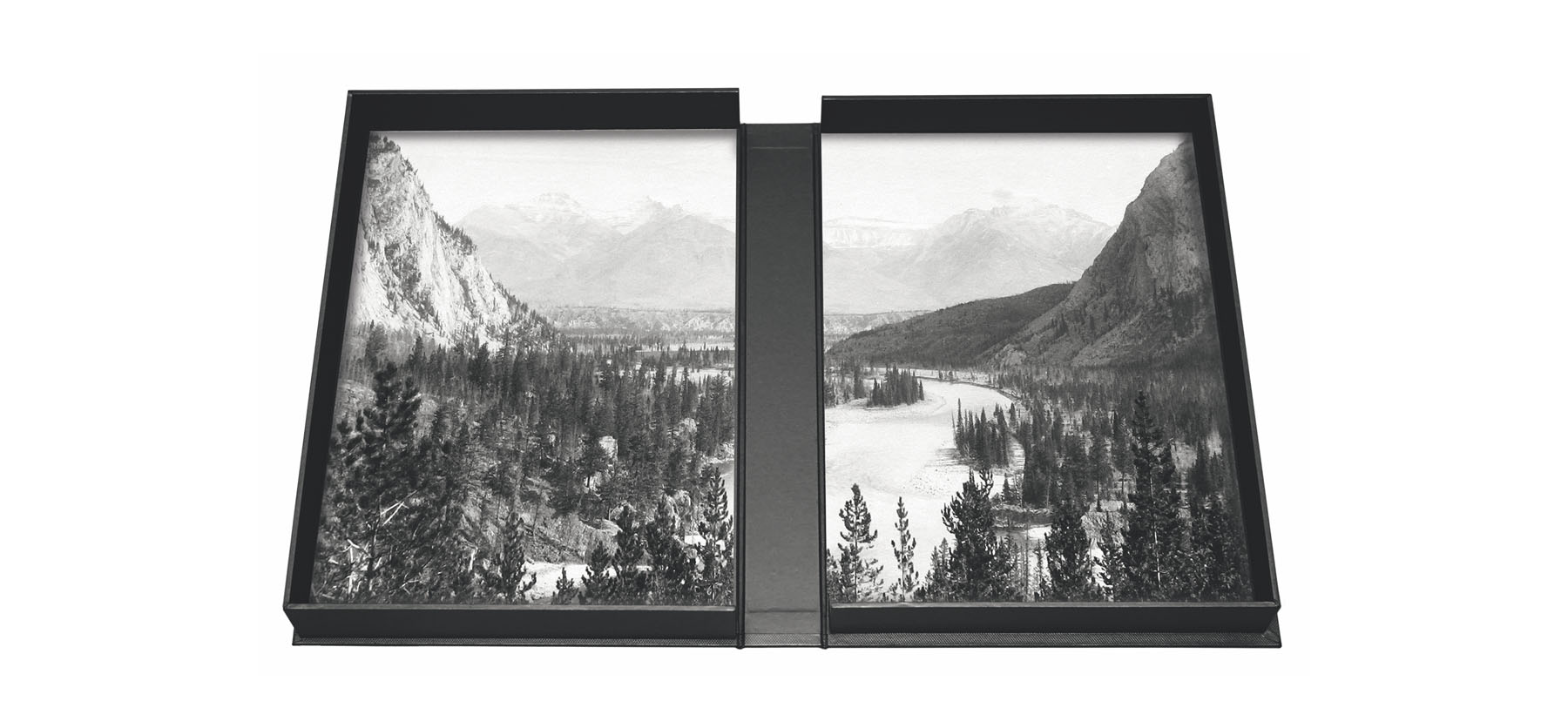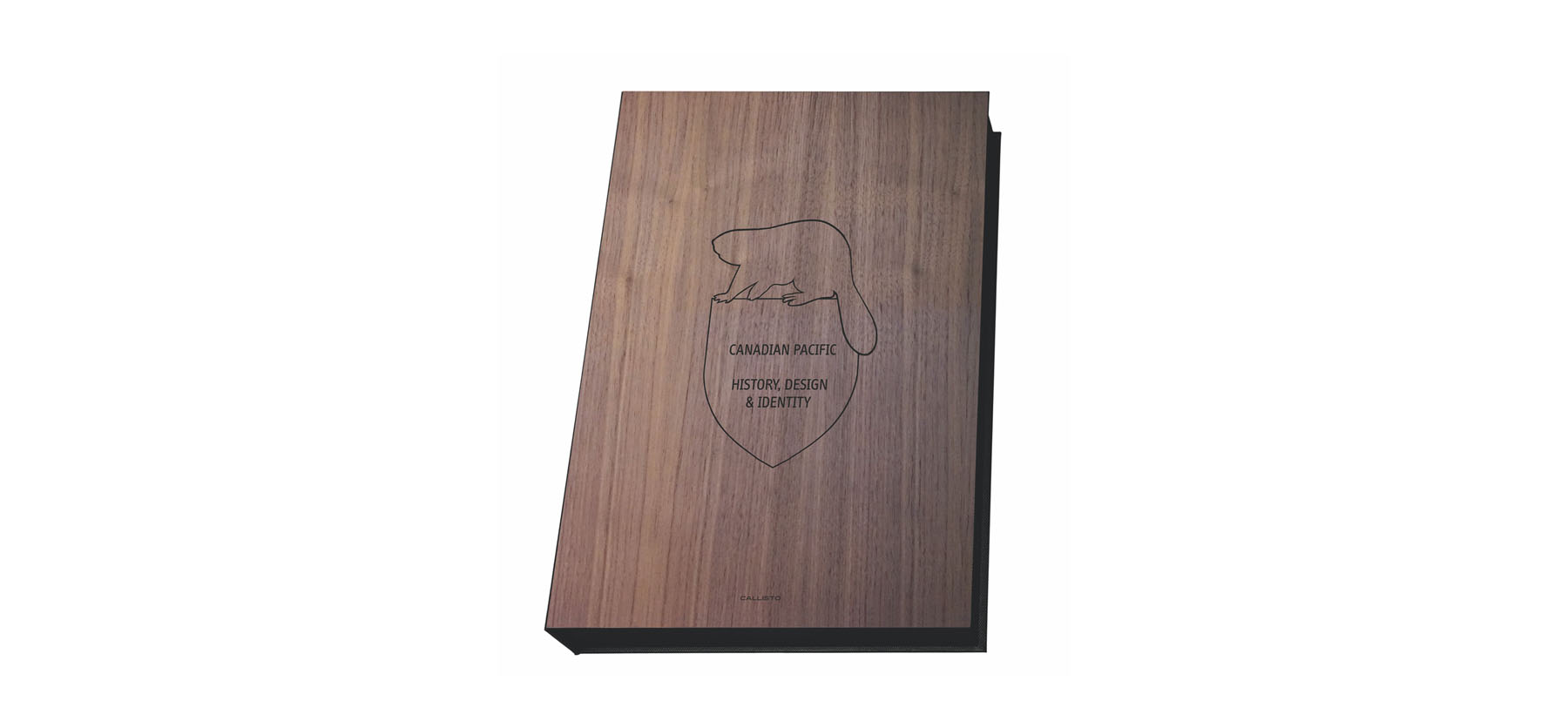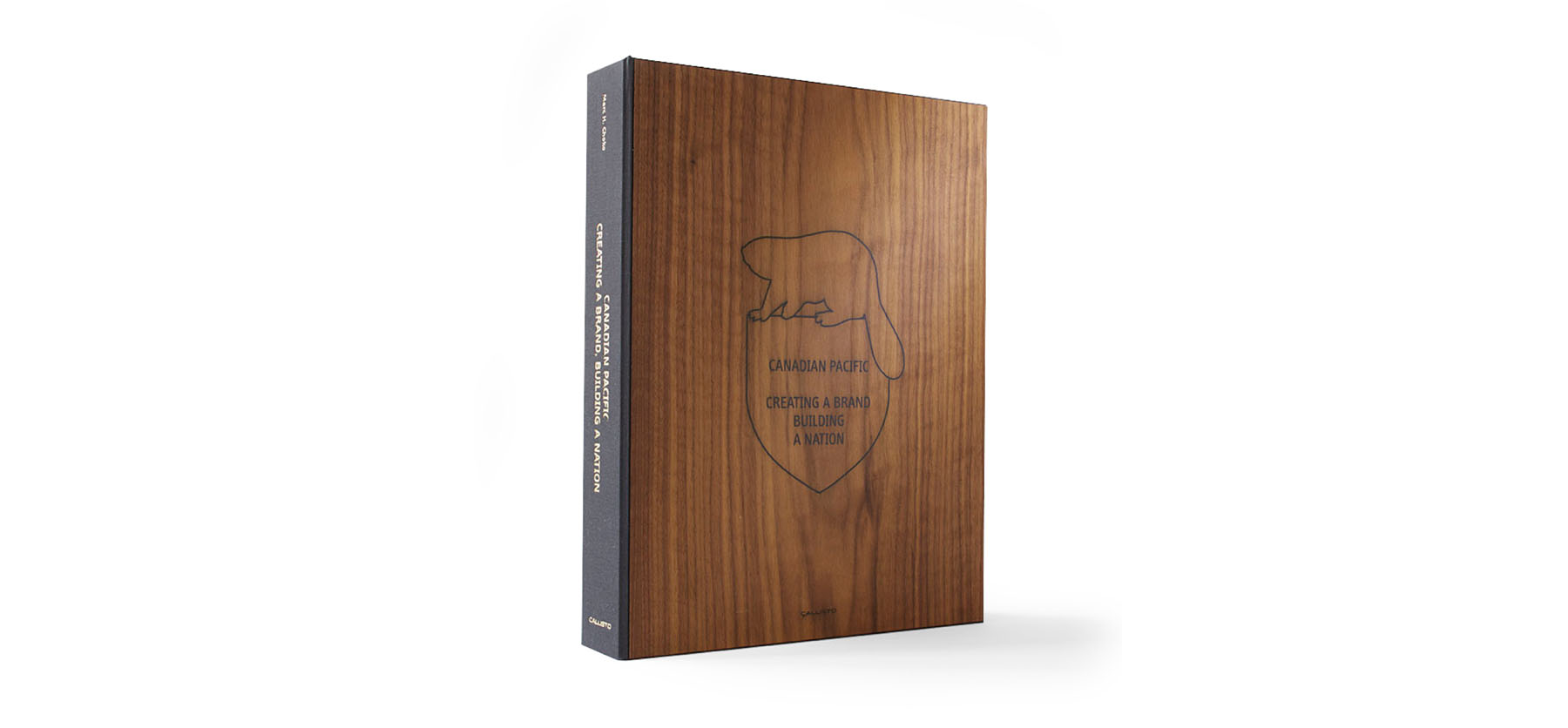 An extraordinary way to collect:
The Collector's Limited Edition
This is the Premium Edition of Canadian Pacific: Creating a Brand, Building a Nation packaged in a hand-crafted collector's case with a wood veneer cover symbolizing the natural beauty of Canada.
Author – Marc H. Choko
Language – English
ISBN – 9783981655032
Number of Pages – 384
Book size – 31 × 41 cm (12.2 × 16.1 inches)
Collector's case size – 33 × 43 cm (13.0 × 16.9 inches)
Illustrations – 505 color, 115 b&w
Retail Price – C$ 1,200 / $ 900 / € 820 / £ 700
This product is available at select retailers and online.
You can also order it directly from us.