Welcome to Callisto Publishers
Callisto Publishers was founded in 2014 to create high-quality books on key topics in the history of art, design and architecture that deserve more attention or benefit from a new approach. Our books are developed to perfection in every regard, with well researched content and accurate reproductions of art works delivered in the highest possible quality. Internationally recognized designers give our books a distinctive, fresh look.
Successful contemporary design builds on an in-depth knowledge of designs and methods that have gone before. Our books review the best examples of these and explore the strategies behind them, providing fascinating contextual information and analyzing how and why particular designs were created.
Our unique approach to creating books has garnered great acclaim around the world. The books in our selected range have so far received nearly 200 favorable reviews in leading media of 23 countries.
When creating a book, the choice of format can be crucial. Our large-format Premium Editions are ideal for displaying artwork on a scale that best conveys the artist's intentions. By seeking to replicate every detail of the original, they provide the most intimate encounter possible.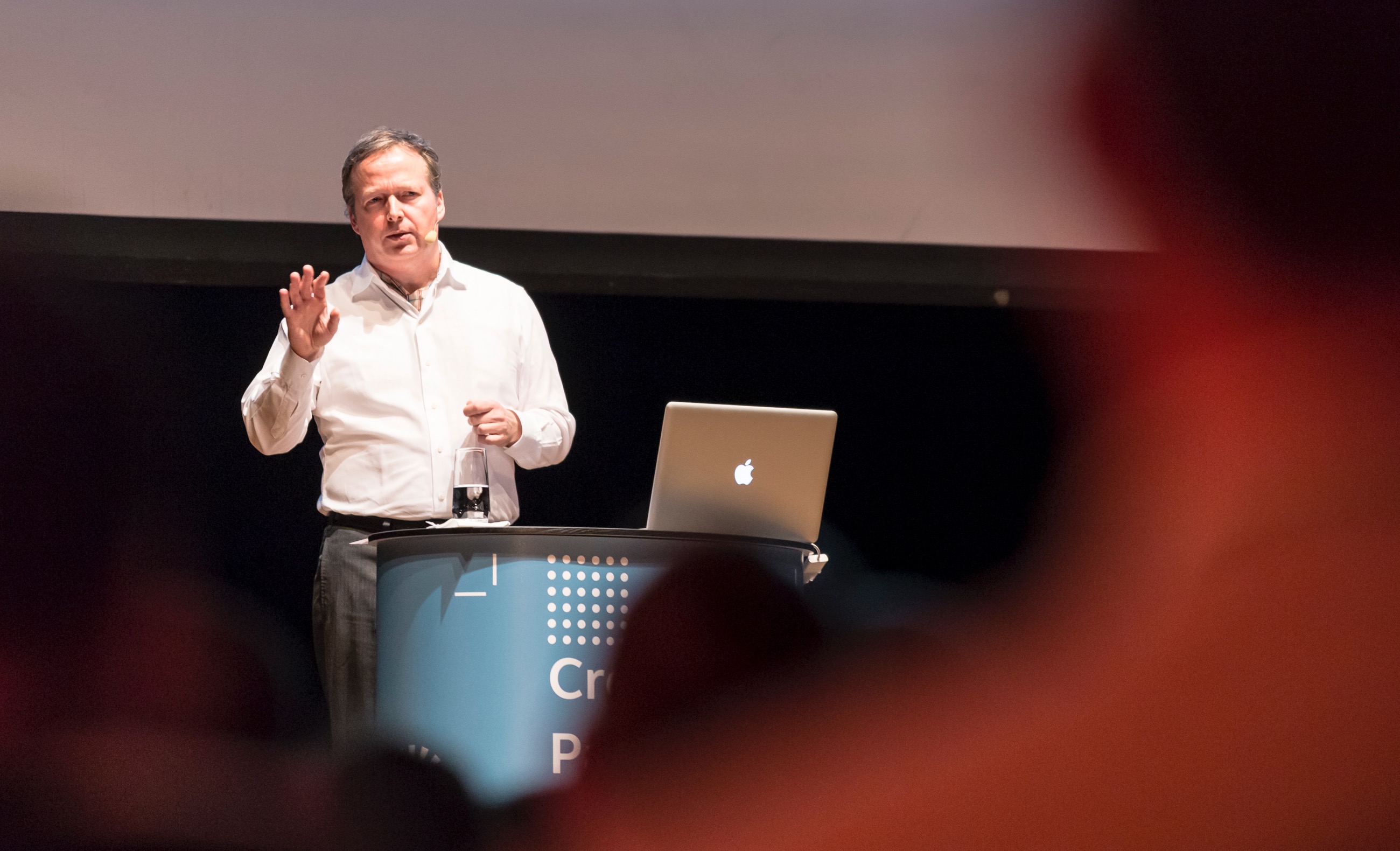 Publisher Matthias C. Hühne is a Harvard graduate who has spent most of his professional life developing high-quality real estate projects. He is also an expert in commercial design and the history of architecture. Matthias is a patron and collector of modern and North American native art.